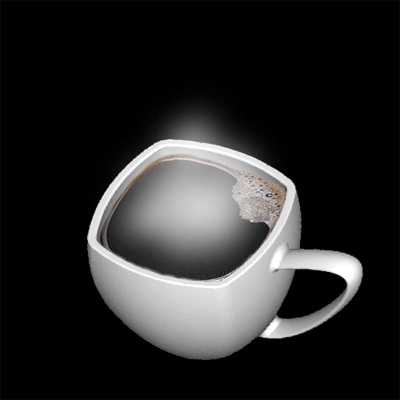 I love coffee.
I love Colombian, Java, French Roast,
Italian, Mochachino, Cafe au Lait, Cappuccino,
Frappe, Iced, Russian, Irish, Mexican, Macchiato,
Espresso, Americano, Hawaiian Kona, Latte, Melya,
Mocha, Turkish, Indian, Cortado,
Viennese, Double, Tripple
and
even black.
You get my drift.
I hold coffee in high regard.
I've created a very special apron to pay homage
to that bewitching ebony velvet and elixir of life.
Behold, I give you
Oh, and here's the apron I made for
Yaaaaaay!